INTERNATIONAL TRAILERS
Maintenance
Repair work to insulated bodies, chassis and axles
In our workshop, International Trailers offer our customers the facility to have maintenance and repair work carried out on insulated bodies, chassis and axles.
International Trailers Ltd has recently installed a state of the art spray booth.  Our technicians are expertly trained in respray to produce the best finish.  In addition, our customers can be assured that the spray booth is fully compliant with all up-to-date health and safety regulations.
We have a dedicated insulated body and fibreglass repair facility with trained personnel to carry out both small and large repairs on all types of insulated bodies.
We also service and repair axle and suspension of all makes. Our fitters are trained in the testing and fault finding in EBS braking and ABS braking.
We are appointed service agents for the following axle and suspension products:
BPW, SAF, ROR & JOST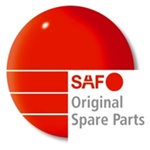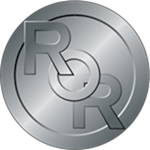 Please contact our service department with any queries and we'll be happy to help.