INTERNATIONAL TRAILERS
Trailer Sales
International Trailers are the sole distributors in Ireland for Chereau, the renowned French manufacturers of temperature controlled vehicles.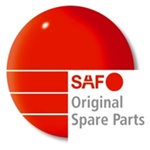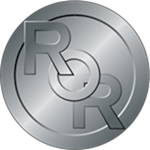 We supply a variety of Chereau temperature controlled Semi-trailers and Truck bodies such as Meat Railers, Multi-temperature controlled compartments, and standard Floor loader bodies.
For our full range of product options please contact Garrett Comerford in our sales office on 087 256 0343
In addition to supplying the highest standard of semi-trailers and truck bodies we also supply trailer accessories such as pallet carriers, tail lifts, tool boxes and we can have sign writing applied to your specification.


If you'd like to make an enquiry, please contact our sales team using the form provided or contact Garrett Comerford in our sales office on
087 256 0343
Looking for Used Trailers?