INTERNATIONAL TRAILERS
Trailer Parts & Stores
Large selection of trailer parts, axles and suspension components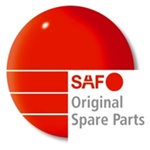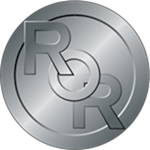 Our stores at International Trailers carry a large range of axle and suspension components and a large selection of trailer parts of all the major trailer manufacturers.
We supply axle and suspension parts for BPW, SAF, ROR and JOST.
Our store also carries a large stock of Chereau body components such as panel sections, aluminium capping, door handles, door hinges, door seal and a variety of lights.


If you'd like to make an enquiry, please contact our stores team using the form provided or contact us on
059 972 3100